When: July 18 & 19
Where: Grand Coulee Dam, Body By Dam parking lot across from Coulee Hardware.
Come and join us.
The Northwest Native Development Fund's first ever Plateau Native Artists summer art show/sale. Come see works of art from artists such as Tony Esquivel and Charles Garcia and many more!
Thanks to First People's Fund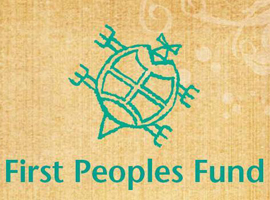 We want to thank the First People's Fund and their dedication to Native American Artists nationwide. The FPF recognizes the efforts of the NNDF and artists of the Plateau region and have been willing to help fund this amazing event.
Her are just a few of the amazing artists to be showing their work at this event.
Be sure to like us on Facebook to receive frequent updates!
https://www.facebook.com/TheNNDF